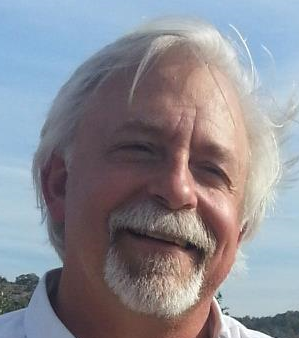 "Allow me the opportunity to provide you with design services. My goal is for us, through the process below, create a spectacular home that provides a comfortable, secure, and enduring value for you and your family."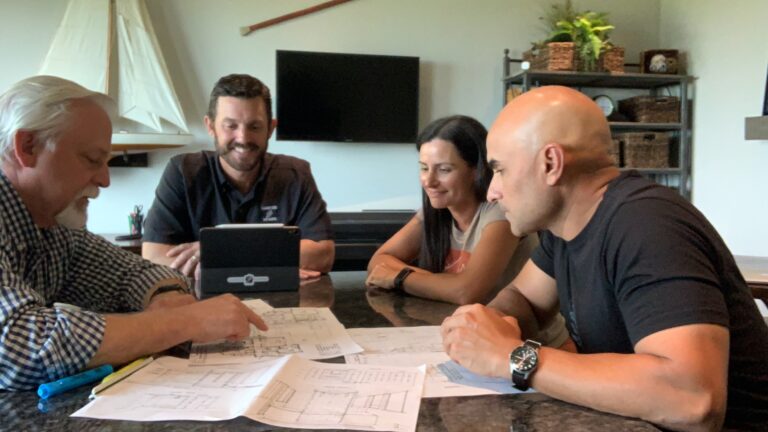 INTERACTIONS AND CONSULTING
You'll provide information to help establish the design criteria. Information related to the home site, neighborhood covenants, pictures, budget, or any other design elements needed to create preliminary concepts. Next, we will discuss all the information as I take design notes. This is when we begin developing the professional and working relationship that is critical to creating a beautiful, intricate design and will make our experience together enjoyable and successful.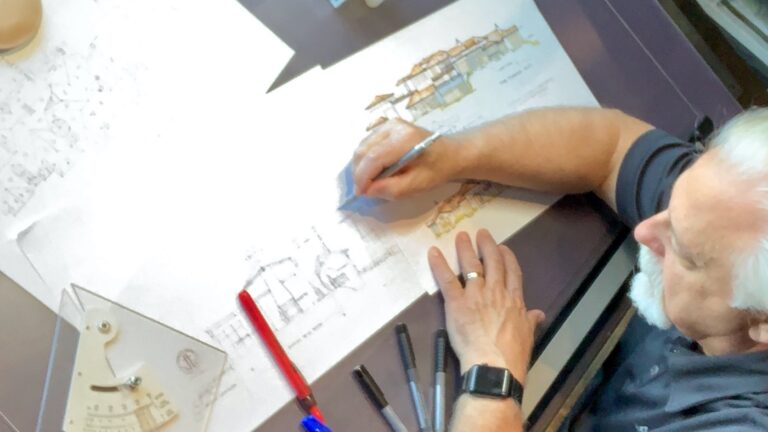 PRELIMINARY DRAWINGS AND SCHEMATICS
I'll create a floor plan and front elevation to further establish the scope of requirements. We'll meet to finalize arrangements of the rooms, discuss the feel and content of each room. We'll also discuss the general characters of the front elevation of your home. Then, with all the information and inputs gathered, I will digest and interpret it to create a final presentation. Once we have a final schematic, we will have a complete review establish the overall scope of the design parameters.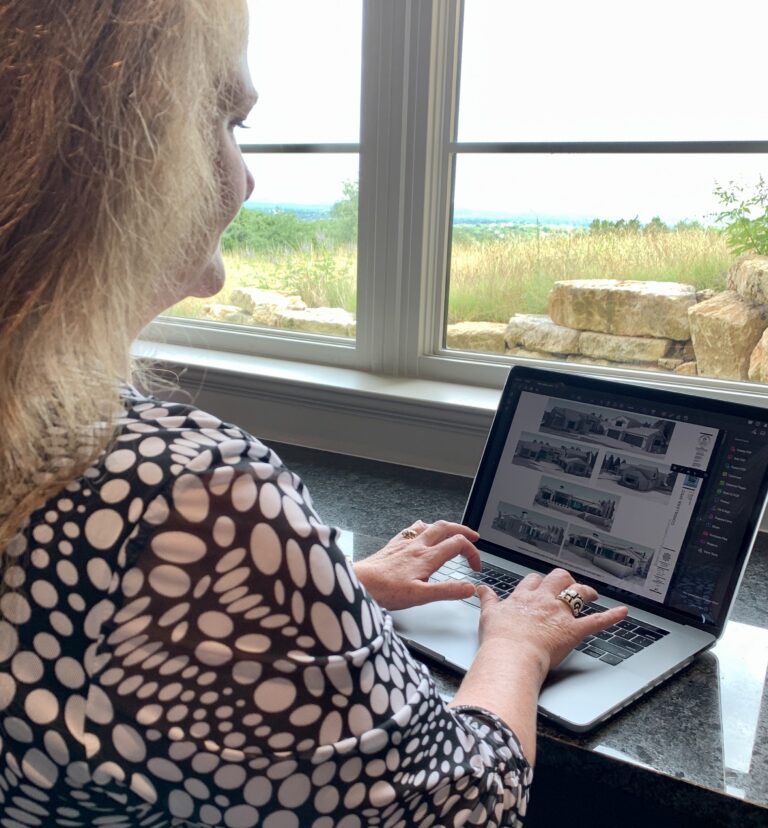 DESIGN AND DEVELOPMENT OF YOUR WORKING DRAWINGS
In this phase of our project, I'll create scaled drawings of the site plan, floor plan, all exterior elevations, the roof plan, interior views, and the electrical plan. Next, we will review those drawings and discuss all the details, finishes, and footages. Then, I will make all the adjustments accordingly. I'll incorporate all the adjustments into working drawings for the purpose of finalizing the overall design scope. Once we agree, further changes which affect or alter the scope may require additional fees.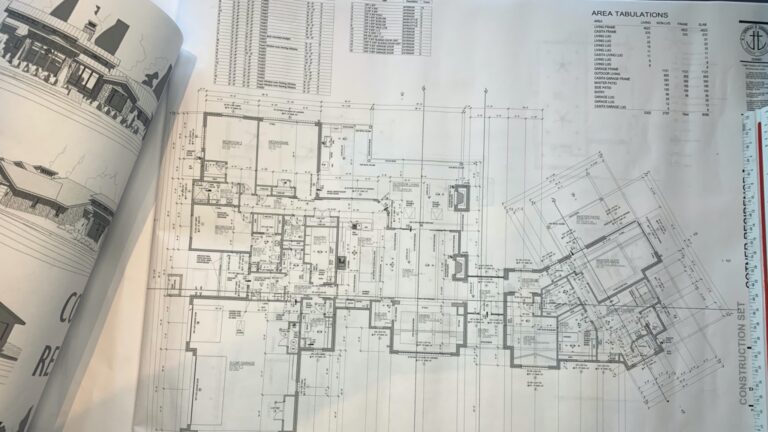 CONSTRUCTION DOCUMENTS
You have the right to consider who builds your home. I will meet them as your agent, to discuss building, design scope, and further plan details. We will discuss specifications and other construction related information to assist in establishing final construction documents. I will then create a full set of working drawings with all the information generally accepted and required by local building practices to estimate costs and start of the building project. Then you and I will sign the drawings, releasing them for estimating and/or a construction contract.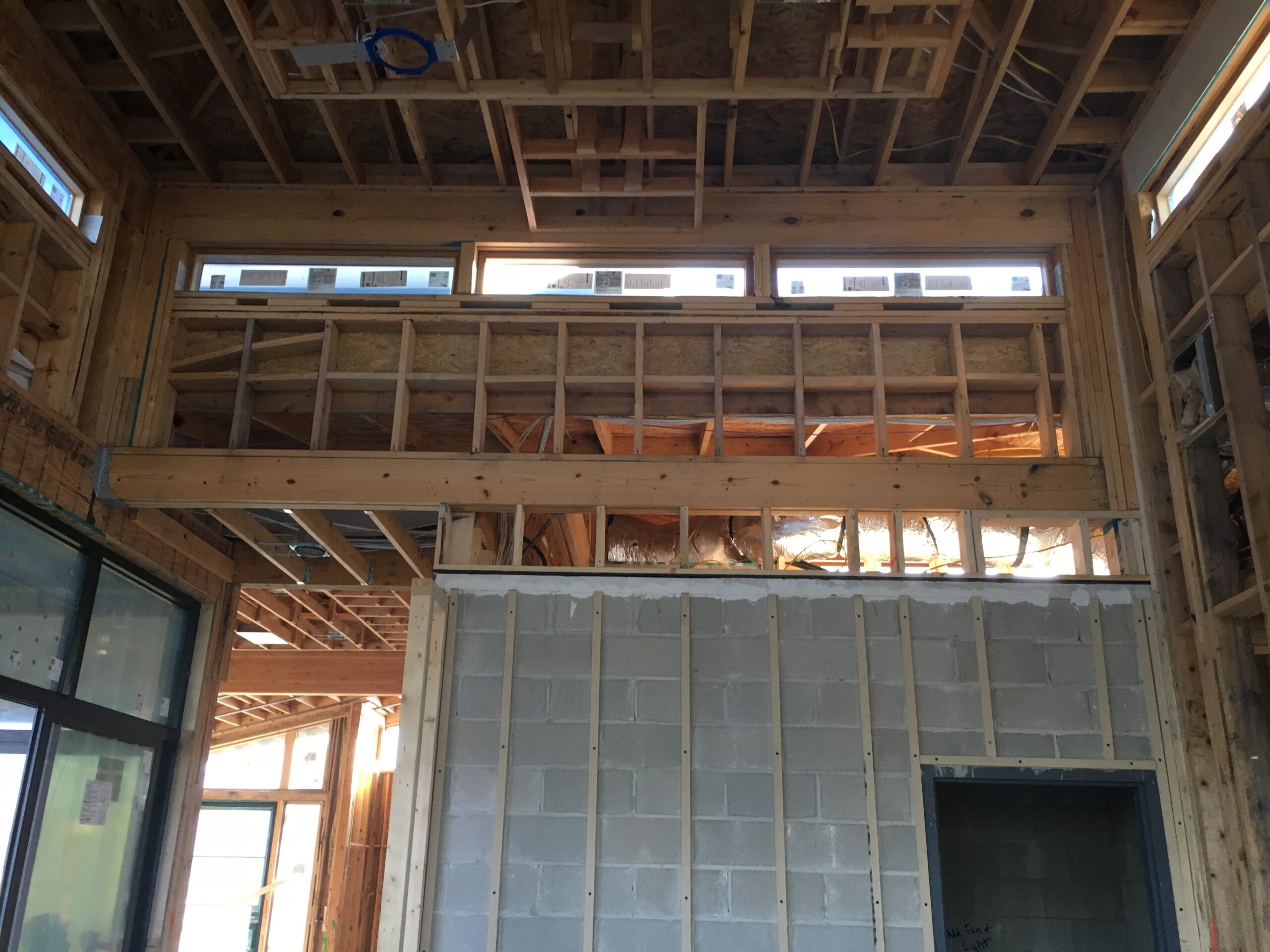 DURING THE CONSTRUCTION OF YOUR HOME
Although J Terrian Designs has no official service for construction oversight, I do make periodic visits during construction. Because I have been a construction superintendent, I understand and appreciate the process and truely enjoy watching the build process. If I observe something that seems off, or not as we discussed during design, I'll bring it to your attention or ask builder why they changed it. I realize that some things get changed by the client or because the builder feels there is a better way to build it. If you or your builder has a new idea that requires my design involvement, please feel free to contact me. We can discuss the ideas and how much time, or fee, I might require. I feel that what I do during design is like a painter and illustrator. I take the ideas and dreams out of our heads and display them on paper. The build process is more like a sculptor taking our ideas and creating it using the materials you've selected. Many details and unique ideas can be discovered in the build process. Hopefully, we can all work together to make your dreams become reality.